BLACK OUT THE WINDOWS/LADIES AND GENTLEMEN, THE TWILIGHT SINGERS LIMITED EDITION BOX SET + "NUMBER NINE" ANIMATED VIDEO OUT NOW.
One Little Independent Records releases the definitive Twilight Singers box set: Black Out The Windows/Ladies and Gentlemen, The Twilight Singers as a deluxe limited edition thirteen piece vinyl box set with reimagined album covers spanning all of The Twilight Singers studio recordings.
Created especially for this release, a brand-new animated video for "Number Nine" features Mark Lanegan and Petra Haden. The clip was created by Dos Rios Films and Hobby Creative Studios.
AVAILABLE NOW
"There was a freedom I found in making this music that brought me back to my teenage days. Untethered from preconception or expectations, I could just fly around and create mini groups that stood alone under the Twilight umbrella." - GREG DULLI
AVAILABLE NOW THE SET
Personally curated by bandleader Greg Dulli, the box set contains newly remastered versions of all of the Twilight Singers studio albums along with an EP: Twilight As Played By The Twilight Singers, Blackberry Belle, She Loves You, Powder Burns, A Stitch In Time (EP) and Dynamite Steps.
A bonus album titled Etcetera features eleven tracks of previously unreleased and rare material.
The seven releases (six double albums and one EP) are presented on 180g crystal clear vinyl with pictorial etchings on the D-side.
With a clean and monochromatic design, the box set features reimagined stark white embossed album sleeves of every original Twilight Singers release.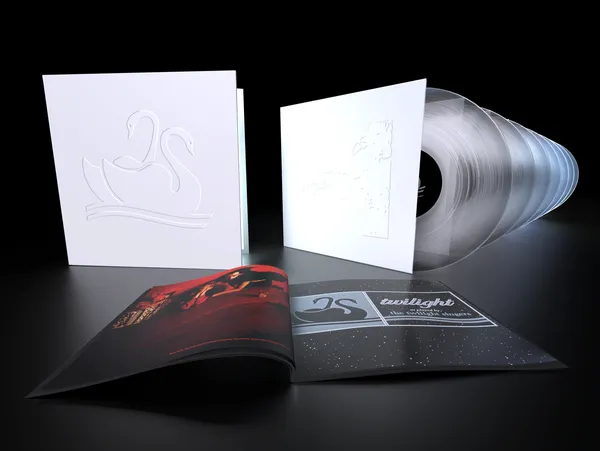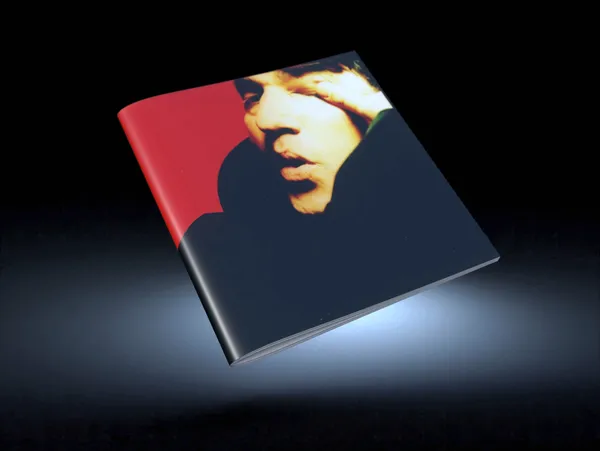 A 56-page book accompanies the set which includes the original album covers and essays from Mark Lanegan, Duff McKagan, Steve Kilbey (The Church), Scott Ford (Twilight Singers bass player), David Katznelson (producer) Marisa Buxbaum (long time fan) and Keith Hagan (manager).
The book also includes rare and previously unseen photos by Danny Clinch, Sam Holden, Andy Willsher, Chris Cuffaro and many others spanning the entire history of the group.
AVAILABLE NOW
Follow The Twilight Singers